Business incubator for technology-oriented companies
We are the future location
for robotics and automation
in the metropolitan area
Nuremberg • Fürth • Erlangen
We focus on service quality and long-term partnerships. Of course, we also supply the right working environment, permanent or temporary, as well as offers.
TRANSFUSION, Sandbox programs & more. We think and live Open Innovation: Together with our companies and guests. Every day!
We bring them together: Business, Science and politics at one place at the IGZ.
Partner event: ASQF Agile Brunch

10. February 2023
9:00 - 13:00
Novina Hotel Südwestpark, Nürnberg
Current
companies
at the IGZ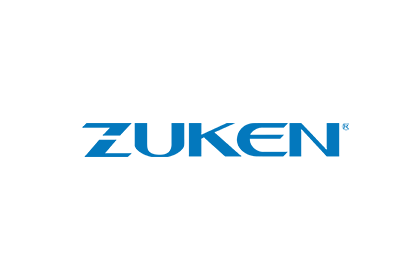 # Printed circuit board assembly Software
# Services Funeral arrangements
SeguraLife Bestattungsvorsorge GmbH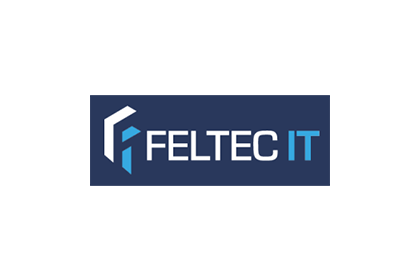 # Software/ app development
Four decades of Innovation, cross-city tradition at IGZ
Since 1986 we have accompanied more than 170 companies on their way to a successful market entry and thanks to our shareholders, we are unique in Germany.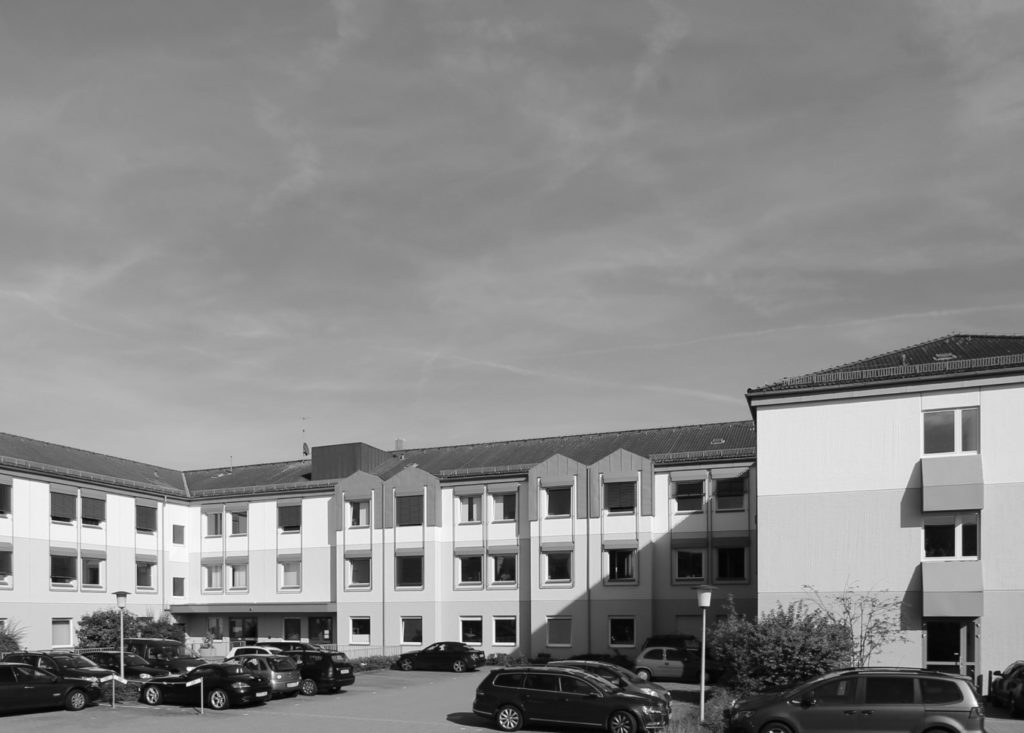 Supervised R&D institutions
We stand for the tradition of the IGZ and believe in the innovation potential of the metropolitan area Nuremberg • Fürth • Erlangen