We think and live Open Innovation as a collaborative and co-creative opening of the innovation process.
Our mission: generate value (added) for people, organizations and businesses Here, the feedback of all parties involved always remains the same: "We need even more Open Innovation! Not only since the crisis."
Within the established programs of IGZ we bring together universities, research institutes, public associations, start-ups and established companies of the region. We have one common goal: Generate value by the development of new and unique solutions.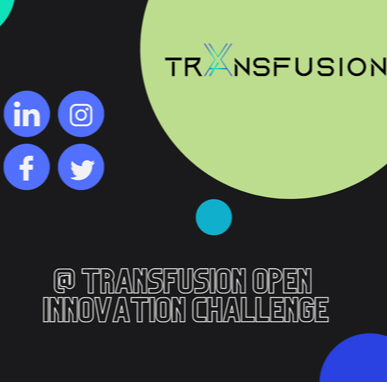 #trnsfn breaks with the status quo: Our cross-industry Open Innovation challenge connects robotics and automation with challenges regarding clinical application and logistics.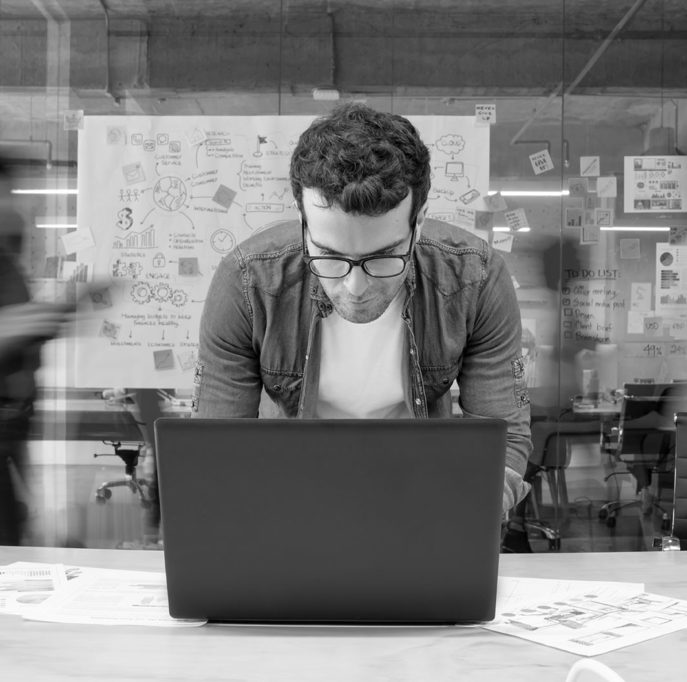 We support start-up companies to develop validated prototypes and make them eligible for funding and to attract the interest of investors and sponsors.