We focus on service quality and long-term partnerships. Of course, we also provide the right working environment, permanent or temporary, as well as offers.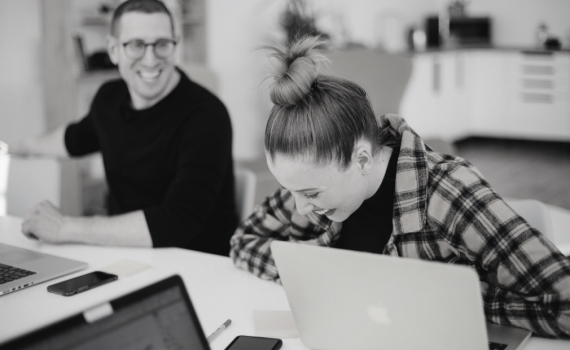 Individual office and workspaces
At the IGZ we offer high-level individualization and customized solutions for every company: Office space for different company sizes and our new coworking space we complement with "virtual offices".
Door to door and yet for yourself. Flexible and custom-fit for almost every company size.
Table to table with different entrepreneurs – with every advantage of a common workspace. Temporary or permanent (start summer 2022).
Company address and company mailbox for all remote and virtual companies.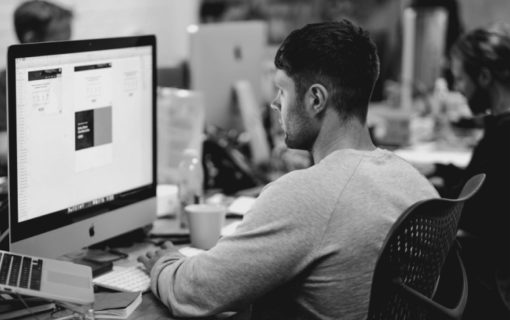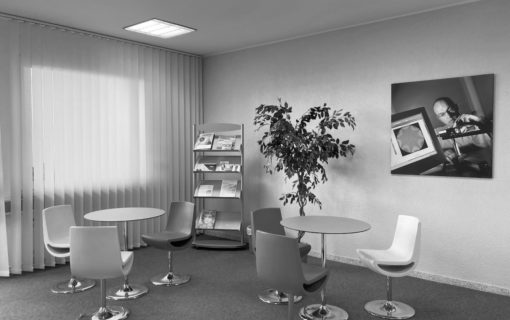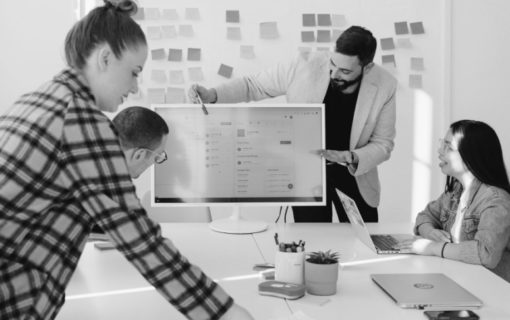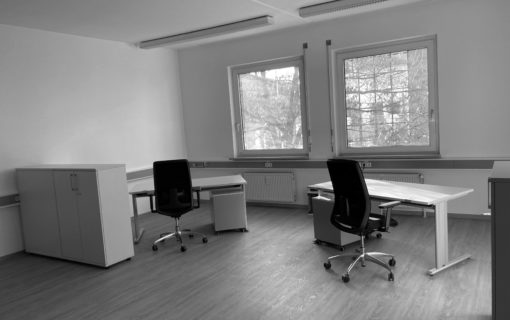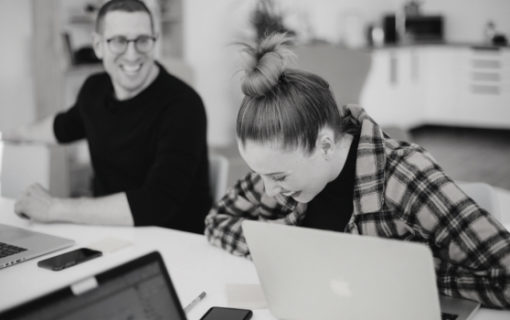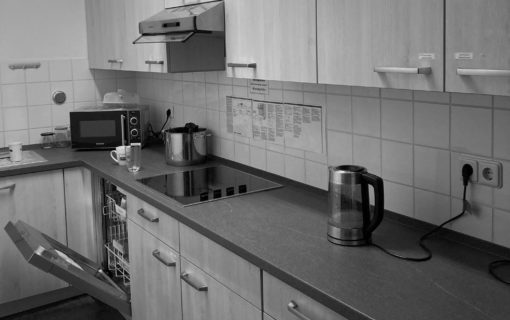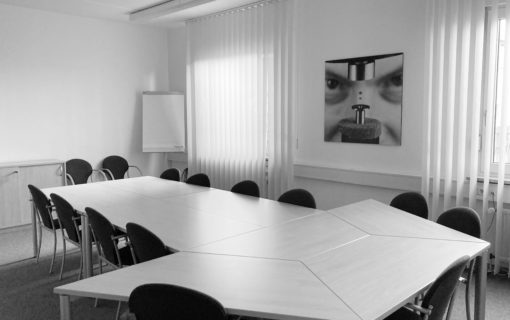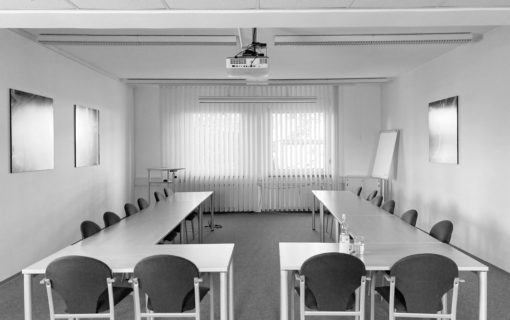 You are looking for a suitable surrounding for your startup, company or project?
If you have questions concerning our services.
Workshops, seminars and meetings
IGZ offers enough room for your workshops, seminars and meetings of course.
Of course, companies in our house use our rooms for free: modern room equipment and individual extra services on request included.
Once arrived at IGZ, we accompany you and your team in a coaching way: Thereby, we build upon long-time experience in the most different industries to support you at any time in the best suitable way on your personal journey.
Already early in the founding process you have the opportunity to pitch your business idea in a small, trustworthy group. Feedback and evaluation of potential included.
Together we model your business idea and analyse market and competition. We identify the right service providers for your value creation – and even provide the first potential customers.
We share our knowledge and our contacts to funding programs and funding agencies at state and national level and we connect you with the right contact person for financing and investment.
Of course, we offer you many other topics: HR topics, development of marketing and sales as well as networking with our partners and potential investors.