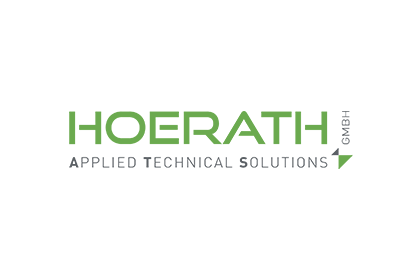 HOERATH develops and produces equipment and systems for a measuring and testing application.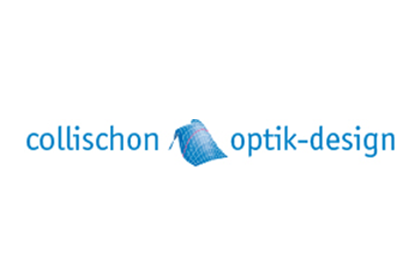 Collischon Optik-Design offers services in the field of technical optics. Focus is on special solutions in the fields of optical metrology, imaging optics, illumination systems as well as diffractive optics. In addition, we manufacture prototypes and small series of optical systems.
Bavarian Precision Equipment (BPE) GmbH is engaged in coating as well as drying technology for lithium-ion batteries and fuel cells. The company's goal is to provide turnkey solutions of high-speed electrode coating equipment, various types of slot dies, automatic coating equipment, optical measurement systems, as well as non-radiometric measurement systems.